Certified Skincare Established to Simplify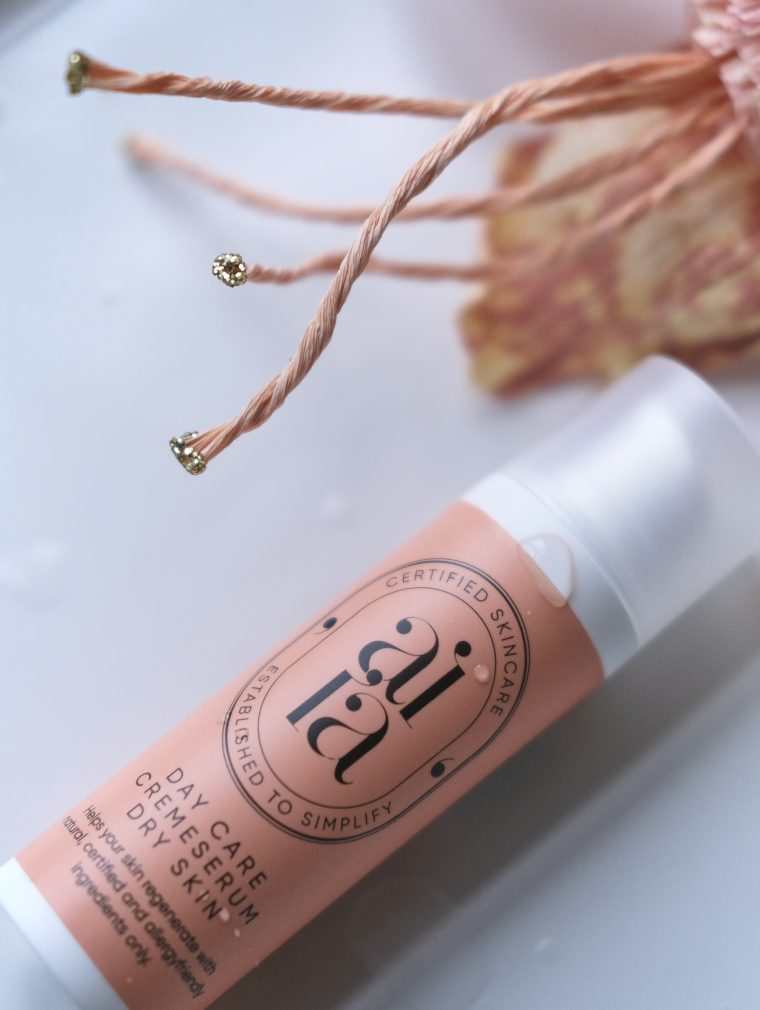 The AiiA formula is based on scientific insight
The water-based serums keep the outer layer of skin just as humid as the skin's own ingenious ecosystem. The Care series contains certified, pure ingredients and is sustainably produced on Funen in Denmark.
AiiA Care is created based on the philosophy that healthy skin is beautiful skin and based on a scientific insight into how the skin works.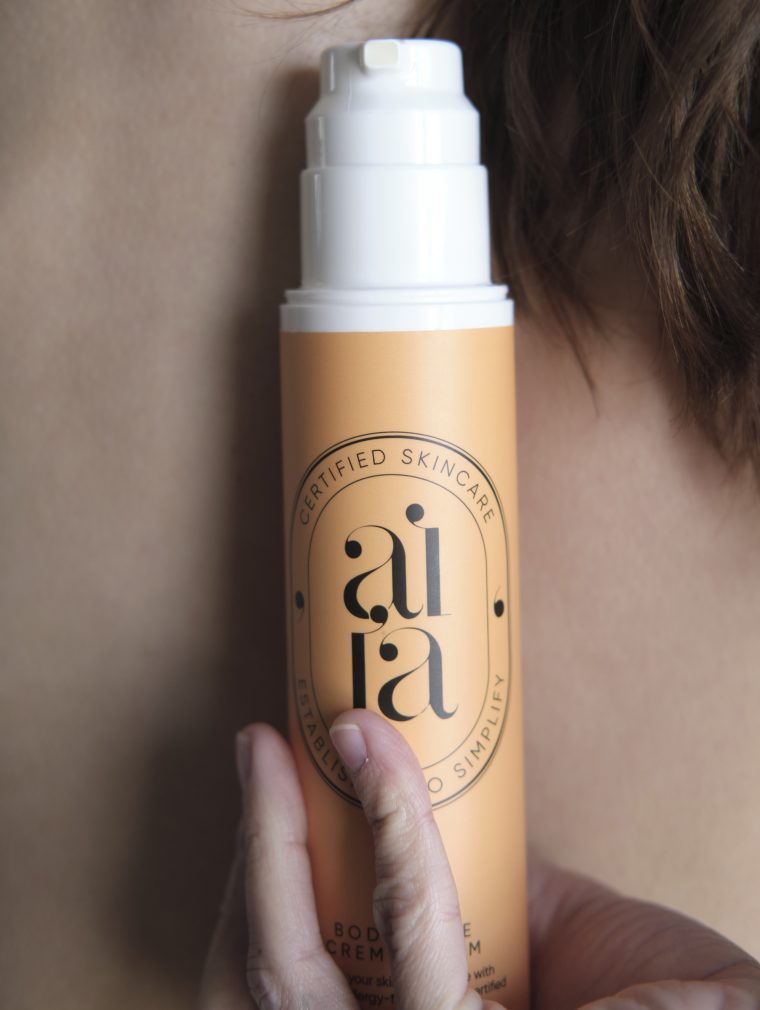 Certifications
All AiiA Cares products are certified with Allergy Certified and Ecocert COSMOS Natural. The two certifications build on deep expertise in each field and help us all ensure our claims are backed by experts. It's one thing to be able to assess whether an ingredient works well for your skin's appearance, quite another to be able to assess whether that same ingredient has toxic, endocrine disrupting and/or bioaccumulative effects. Such an assessment requires expertise. When you choose to use certified products, you protect yourself. Certifications guarantee that our products are safe to use without harming your body, nature and the environment.